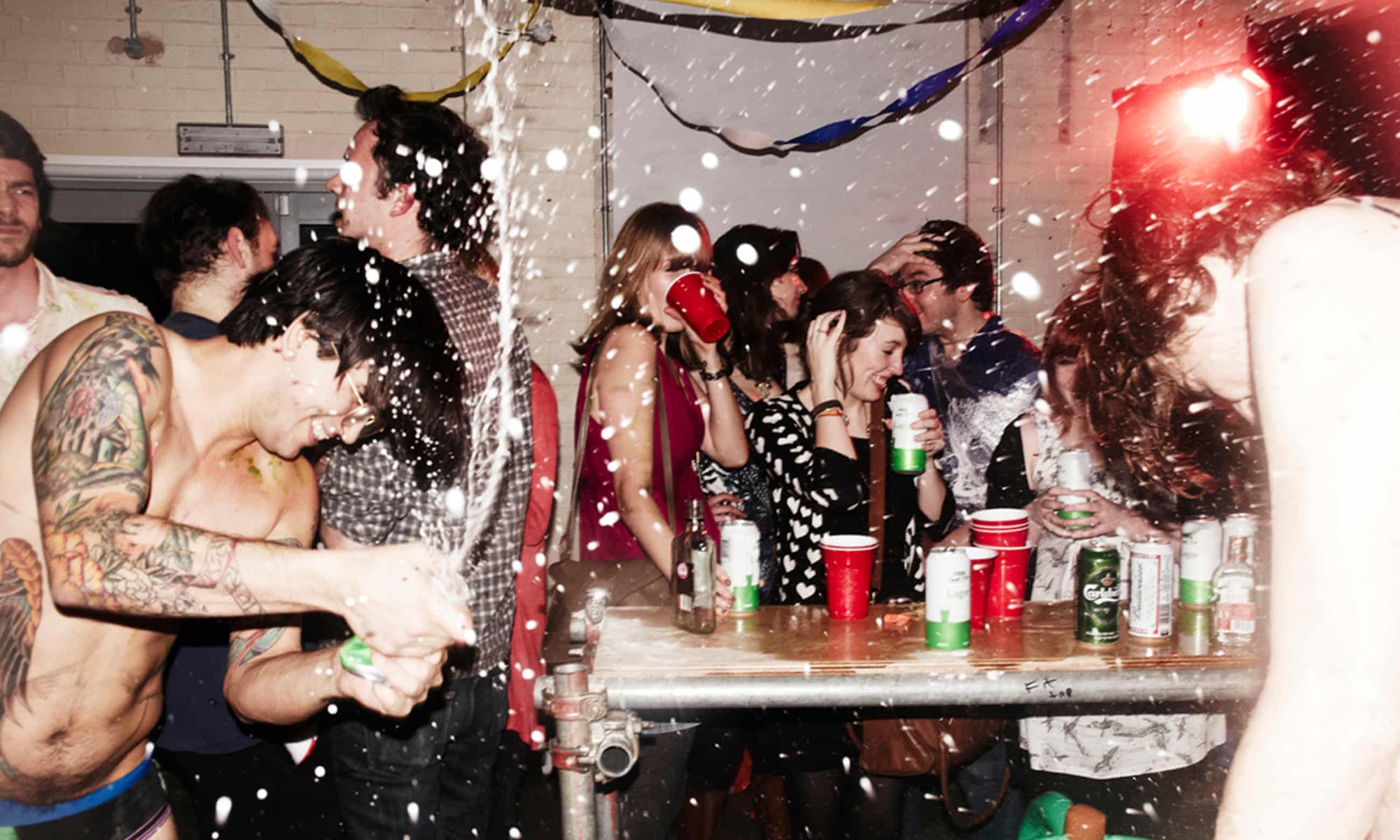 At The Guardian, Hannah Ellis-Petersen asks why "millennial" artists have yet to develop their own counterculture avant-garde, akin to the surrealists or the YBAs of generations past. She ultimately concludes that they do in fact have an avant-garde, it just looks radically different than previous ones. An excerpt:
But look beyond the traditional spaces and what emerges are a group of Generation Y artists who are arguably more avant garde than ever. There is now a growing movement working fluidly with both physical objects and digital platforms such as social media websites, and creating work that reappropriates and even hijacks the corporate, tech and art worlds from the inside out. "Using art to find some agency in all the bullshit," as one artist bluntly phrased it.
Simon Denny, 33, typifies this approach. Denny, who's had shows at New York's Museum of Modern Art, the Venice Biennale and recently the Serpentine in London, takes management jargon and advertising slogans ("Failure is just one step to success") and recontextualises them. The results, which often look a bit like a strange trade fair, aim to expose the foundations of the companies that shape our world.
"This generation of artists are much more interested in investigating the textures and fabrics of the system we are actually under," says Denny, "rather than presenting nostalgic alternatives that are outdated or unrealistic. It is about occupying the worlds of technology and the corporate world, getting close to them and their people."
The internet hasn't only changed our lives and jobs, says Denny, it has also changed the very definition of an artist. "A few years ago," he says, "if you were a creatively minded person, you might have become a sculptor or a painter. Now you are equally likely to become the founder of a tech startup, channelling your creative ideas and risk into what is, ultimately, a business."
Does that undermine an artist's credibility? Denny believes not. "A lot of young startup people are viewing their companies as an artwork," he says. "I think the creativity involved in painting, say, and that of tech are getting closer. The incredible risk - with vision and values - that artists once represented is now embodied in these tech companies. That has a real resonance for me. People can make a beautiful business or a beautiful venture."
Image: A fake frat-party scene from Ed Fornieles' project Animal House.