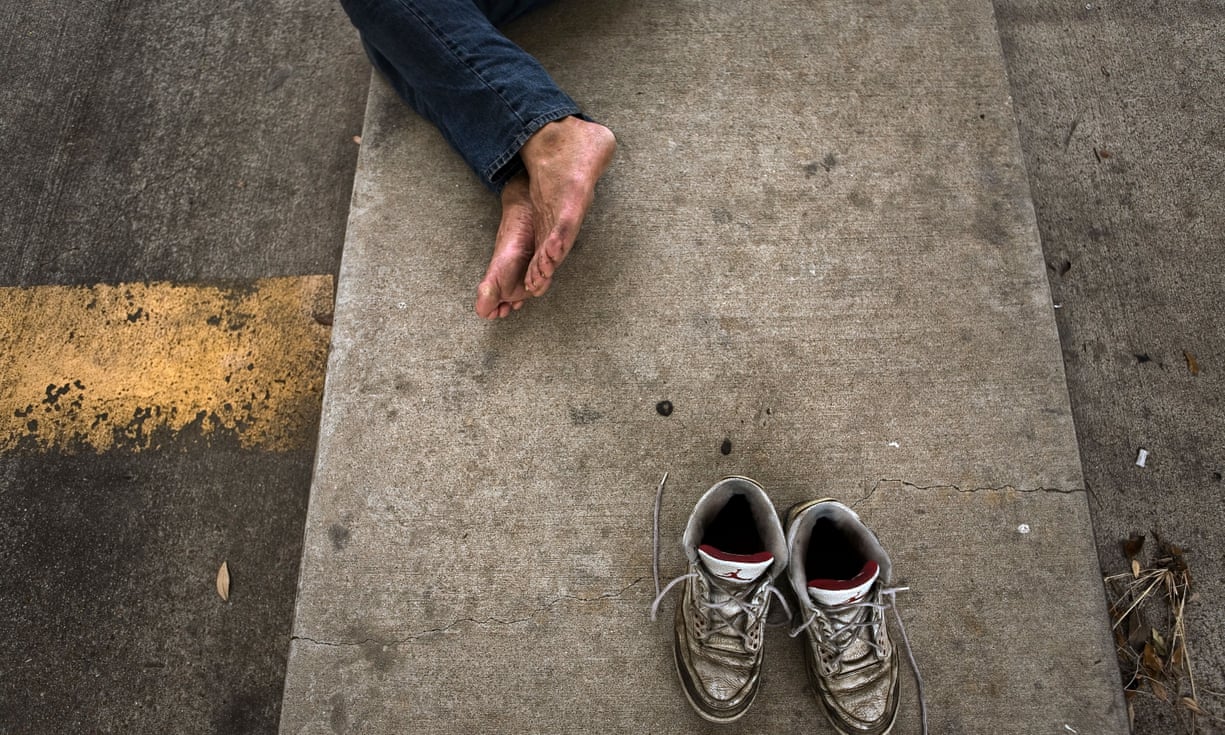 Writing in The Guardian, Tim Cooke probes English-language literature's perennial fascination with destitution and homeless as sources of artistic inspiration. Perhaps the most famous example of this tradition is George Orwell's Down and Out in Paris and London, but the trend continues to this day with books like Charlie Carroll's 2013 No Fixed Abode and Craig Stone's 2016 The Squirrel That Dreamt of Madness. As Cooke rightly observes, however, this fascination has more to do with a temporarily experience of slumming it than it does with a genuine interest in the social causes and conditions of homelessness. Here's an excerpt:
Since Orwell's seminal work with the poor and destitute, many more writers have sought out similar experiences. Take Charlie Carroll's 2013 book No Fixed Abode as a fine example. The out-of-work teacher decided – with no small nod to his predecessors – to up and leave his home in Cornwall and tramp all the way to London, meeting an array of singular characters on the road. Recently in print for the first time, blogger Craig Stone's bizarrely titled debut, The Squirrel That Dreamt of Madness, was written while he lived in a north London park. He'd quit his job in the City and, unable to pay the rent on his flat, was determined to make something worthwhile of his newfound dereliction.
So what is the attraction of being down and out? For some, the prospect of real, hard-hitting subject matter has proved irresistible, while for others the route to the streets has been paved with anguish. Historically, those who have deliberately flung themselves downwards, as London might have put it, have tended to come from middle-class backgrounds and been almost exclusively male – a privileged position from which to explore the abyss, before rising again into comfort and security. For me, writers who have felt compelled to draw attention to the poor's lot have produced the best work. Many more will no doubt follow suit; there's something essential, vital, about understanding a little of what it is to be without a roof.
Image via The Guardian.