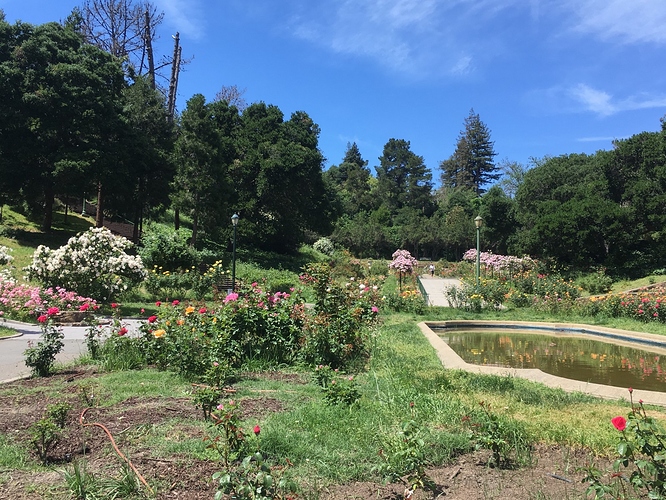 How To Do Nothing: Resisting the Attention Economy is a new book by Jenny Odell, an artist and writer who teaches digital arts at Stanford University. In The Guardian, Ellie Sechet interviews Odell about slowing down, resisting obligatory self-expression, and the time of activism. Here's an excerpt:
You write about how social media erodes our "right to not express oneself." How do we demand that right?

That might be an interesting thing to try to do, but it shouldn't be our responsibility – we didn't create this problem. It's not a solution, but that professional need to express oneself all the time, to have a take about everything, it's not going to go away as long as a certain economic reality exists and the platform is designed a certain way. I don't blame anyone for doing that, because you kind of have to. The change would have to come from the platform.

What is the benefit of not saying things all the time?

I think interiority is really underrated right now. That could just be my own bias. I seem to spend a lot of time trying to figure out ways to get away from other people. [Laughs] I think that there is a lot to be said for being alone with your thoughts for an extended period of time. Yesterday I spent all day by myself walking around thinking about stuff, and then I had drinks with a friend and we talked about the stuff that I was thinking about. But I didn't tweet about it. I just don't think that a bunch of strangers belong in that thought process, and I don't want to apply the metrics of success to a budding idea.
Image: Morcom Amphitheatre of Roses in Oakland, California, where part of How to Do Nothing was written. Via Medium.