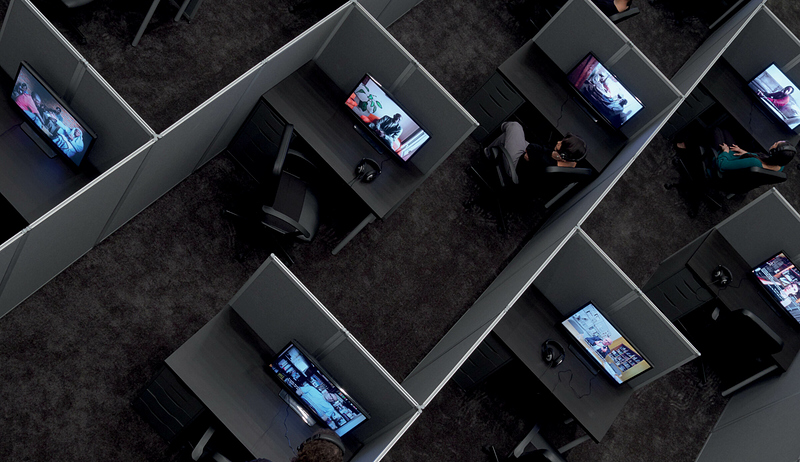 Image taken from
bakonline.org
There is an ongoing video event by BAK Utrecht and La Dynamo de Banlieues Bleues in Pantin, Paris. It will be available afterwards. An excerpt from the website reads:
"On Saturday 17 April 2021 BAK, basis voor actuele kunst, Utrecht is proud to present the online opening program of Fragments of Repair (17 April–1 August 2021), a multi-part project convened by BAK with artist Kader Attia and decolonial forum La Colonie, Paris. Broadcast live from BAK in Utrecht and La Dynamo de Banlieue Bleues in Pantin, Paris, and streamed via Zoom and here on the BAK website.

The opening program includes conversations, lectures and presentations by artist Kader Attia (Berlin); BAK general and artistic director Maria Hlavajova (Utrecht); art historian and BAK research associate Sven Lütticken (Utrecht); BAK curator Wietske Maas (Utrecht/Berlin), philosopher Catherine Malabou (Paris), political philosopher Achille Mbembe (Johannesburg), and political theorist, feminist, and decolonial activist Françoise Vergès (Paris)."
For further info see their website.